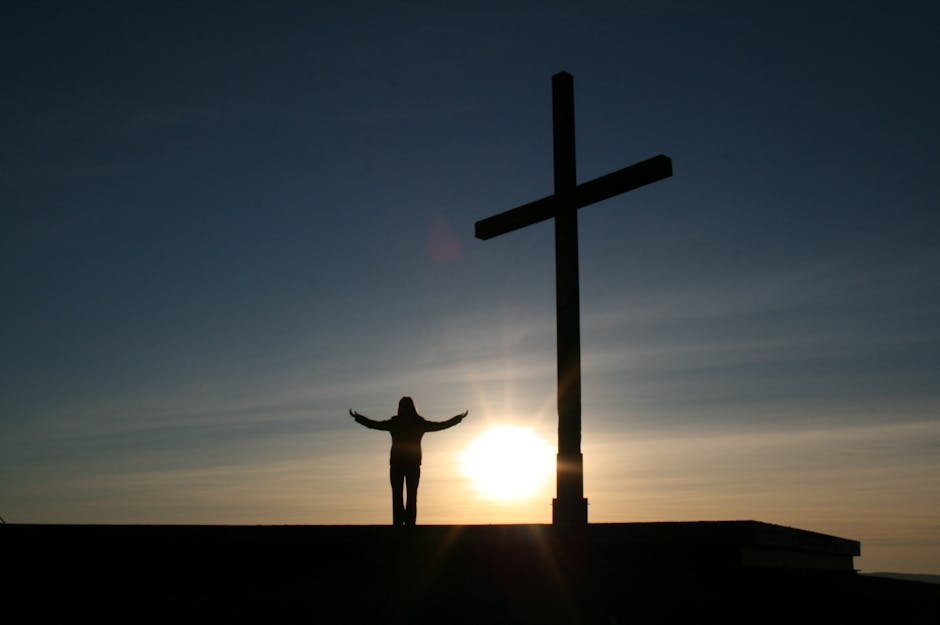 "Why is it being replaced?"
---
a new form of worship
For the past few thousand years man has worshiped a higher power. but what happens the more people become not only aware of self, but are deep into our gadgets. So much so that we begin to follow the practices not in alignment with our cultural backgrounds. We are ritualistic when it comes to our need to always be connected to our digital devices. We carry devices around like it's our bible, and we can't help but to look down even if it's for something very mundane.
belief system in jeopardy
How could ones belief system be in jeopardy because they are into technology. Well, the things that beliefs have challenged for so long are being made possible today. So people are less interested in the intricacy of the idea and more about the burden of proof. And the more technology we have the more information is out here, the more people challenge what is it they believe in.
is it going away
Religion is going away, but is technology really an aspect of the decline? Or, are we just more aware? But that awareness comes as a result of having so much technology readily available.
---
My Personal Website: www.faheemjackson.squarespace.com
Instagram Me: @theefaheemjackson
Twitter Me: @2320howe
Medium.com/@faheemjackson
Tumblr Me: @fjackson44