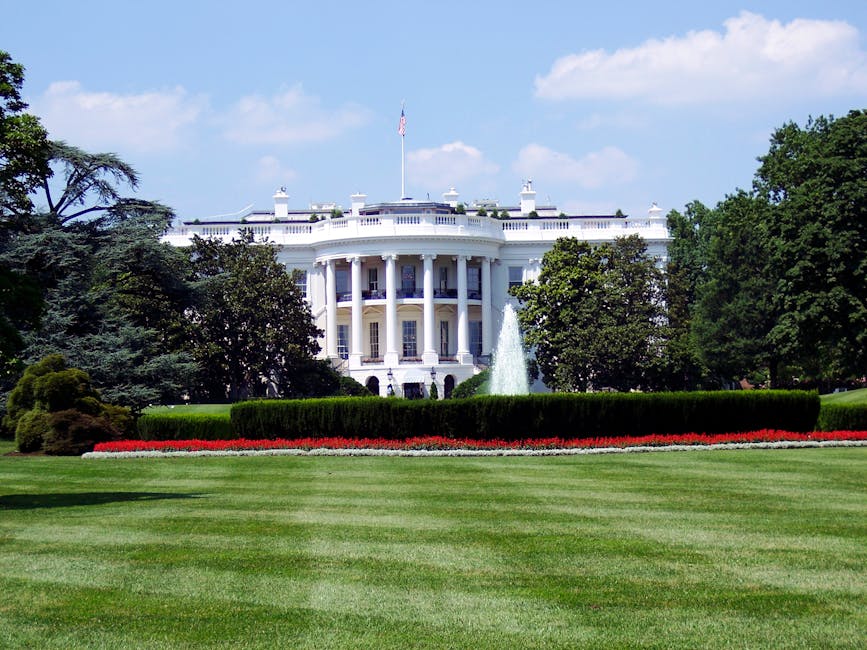 "Being BLACK voting RED."
---
voting red
For a very long time, the African American population chose to vote red in this country. And as time progressed the flip to the Republican Party took hold. And now, you're seen as some sort of outsider when you choose to vote red instead of blue. And my thing is this, "Are we bound to one party, or can we be bipartisan?" Because I personally see nothing wrong with a Black Republican. But for some reason, we are always expected to be on the side of the Democrats. Is there something deeper to this than a party?
recent history
In recent history, at least in my time on Earth, the Republicans have been seen as the party for the wealthy. And notice I said seen and not they are the party for the wealthy. Because the majority of Republicans are middle class citizens. And when you observe the landscape of the Black community, it has been plagued by poverty. So this "idea" that Republicans only care about money; this ideology that they have no real regard for those at the bottom keeps us from voting red. Also with the introduction of the current president, there is a racial undertone to the party now.
we are on the right
You would think that just because we vote Democrat we are a Liberal group of people. Not true, to be honest Black People quite the opposite. At times even more so than White Americans. But we never check red on the ballot for candidates. That does not mean we would never. Former Mayor Michael Bloomberg of New York City was well-received by a Black community. Because in reality, the vast majority of the community care about the same principles as the past generation. Only problem is that no Republican has really put into effect, or even gave us the feeling of real changes in government. Notice I said "feeling" of change in government. The sentiment we hold inside is that not much as changed, even though it has. And the Republican that can articulate that, may very well pick up America's second biggest base in the country.
---
My Personal Website: www.faheemjackson.squarespace.com
Instagram Me: @theefaheemjackson
Twitter Me: @2320howe
Medium.com/@faheemjackson
Tumblr Me: @fjackson44