"Why we do it."
---
on the defensive
Coolest Monkey in the Jungle was the phrase on the hoodie of a young Black child in an H&M ad this year. African Americans, not many others, but us in America took offense. Now what's interesting is that the boy's mother pushed back against the backlash. She stated that, "She was not offended, and it's her son." So you have to think to yourself as an African American, why are
we so quick to jump to the defense of other melanin people? Even when the people themselves are willing to distance themselves from our defense of them. Is it because we don't want the image of ourselves to be lumped into the Black that accept these labels? Or could it be we understand the issues of that child wearing that hoodie, or any other situation?
i'm me and you're you
African Americans tend to want to jump to the defense of others that look like us worldwide. But let's observe the lack of wanting to be connected. We share the same skin color as so many others, but why are we looked as different. Could it be that color is merely social constructs that are different other places? Or, are we looked at because of culture in America and not ethnicity? Because I have heard Africans state that we are no where near the same. But where did we come from, outer space? It's culture that creates the you versus me; even though a lot of our culture here in America is adopted even places of others tend to see us in a different light.
fall back, let them be
As African Americans, we are too quick to jump and defend. And at times, are looked at with this disdain when we ourselves feel we are helping. So you have to start to say to yourself, "I'm going to fall back off of this one." "Let them be, and deal with the issues on their own." Because jumping up and defending may not always be the solution, especially if we're going to be looked at like, "Oh, we're not you, and you are not us." Yet, when White men and women attack issues effecting Black people outside America, it's embraced. And if that is seen as not true, it feels deep down that there is a difference. So what we need to do is go, you know what, let's see how this plays out.
i'm deeply thankful
On the flip-side of not wanting to connect, you still have those that appreciate the push to help. When the London bombing took place last year and leaders from around the world gathered, I thought to myself, you rarely if ever see this as a result of terrorists attacks in Africa. It's because to so many, " that's what they do." To speak up and say something by an ethnic group that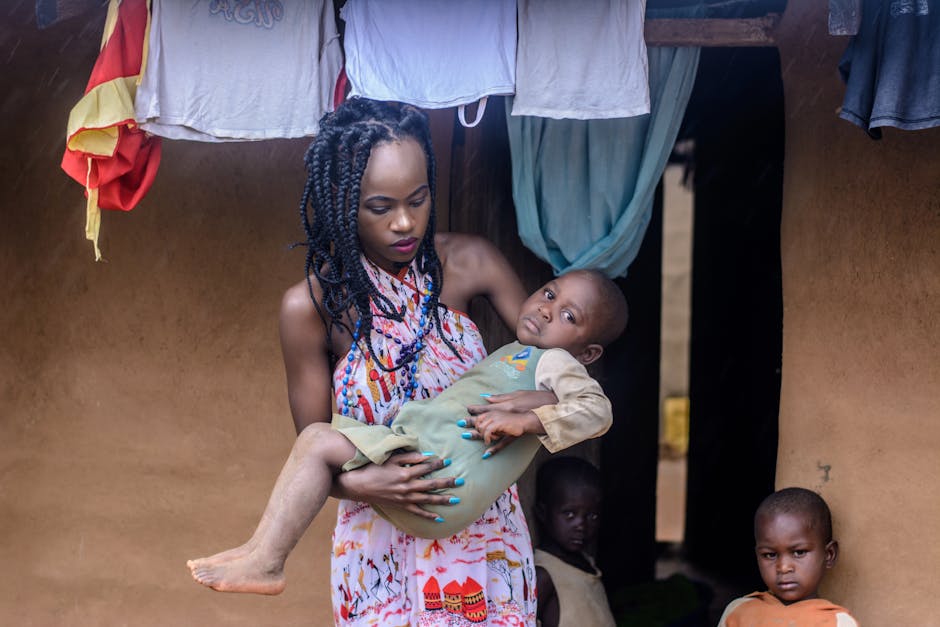 bares the resemblance, knowing your struggles being melanin and few care is important. But I guess to each is own when standing up for another person.
---
My Personal Website: www.faheemjackson.squarespace.com
Instagram Me: @theefaheemjackson
Twitter Me: @2320howe
Medium.com/@faheemjackson
Tumblr Me: @fjackson44