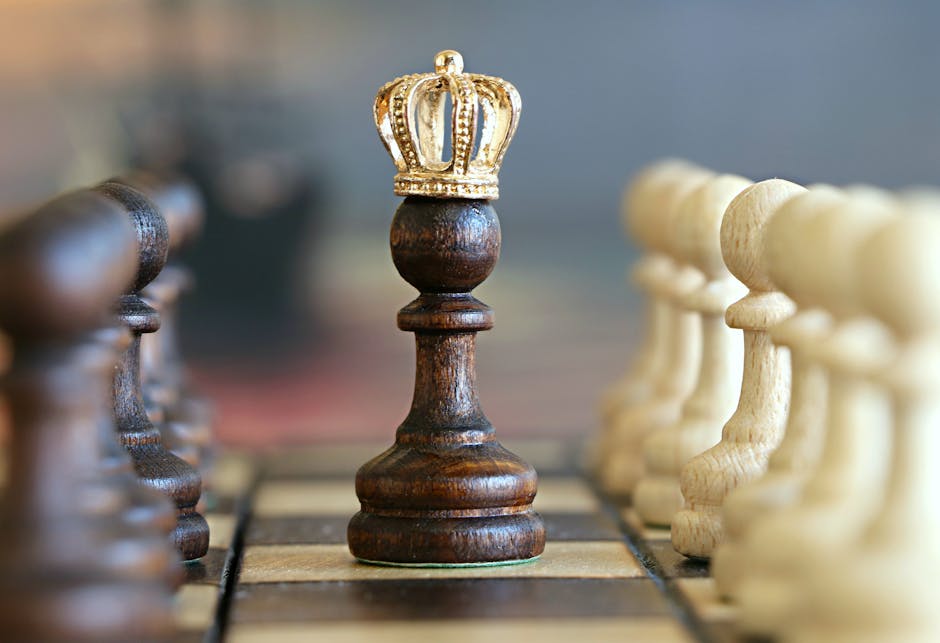 "I think may not be I am."
---
human brain
The powers of the human mind gives us the ability to create all sorts of things in this world. We are the only creations on the planet that have the consciousness outside of nature to choose to yes do or to no not to do. And that option has spurred out the very civilization that we have today. But through the building of our civilization, we have always had the thinkers; the great minds that are the architects of our great lands. What separates these people from the rest of society? Why do they think the way they do to create what they do?
not special, yet special
We think just because we have a thought it means something as people. And that makes us think and feel like we're special. But we are not special, yet still special. And that sounds odd. How can one be special and not special simultaneously? Simple, every person has something in life that their minds are able to wrap around. Whether we realize it or not we do. Problems is, most people will never find their thing that makes them great. Because I don't think we have this world of few minds, the rest of people just walk around aimlessly needing to be led. It's just that the great minds not only found their thing, they are able to get out of their own way to make themselves great. That's when you recognize you're special, yet not special.
unique design or work
Now, in the prior passage I said everyone has something. But is it all about the having something, or is there a bit of work to get one place and you find that thing you do. Because to say we're uniquely designed to be smart, so are all creatures. But in order to grow from where you're at, there need to be a degree of work involved. But, then again, can you be just a gifted person? And that is true as well. But that percent of smart people is even smaller than the ones that find there thing that makes them, them. Truth is, there must be a combination of both to truly be great. Even the high level intellects worked, because if you don't exercise that muscle, you lag behind.
---
My Personal Website: www.faheemjackson.squarespace.com
Instagram Me: @theefaheemjackson
Twitter Me: @2320howe
Medium.com/@faheemjackson
Tumblr Me: @fjackson44