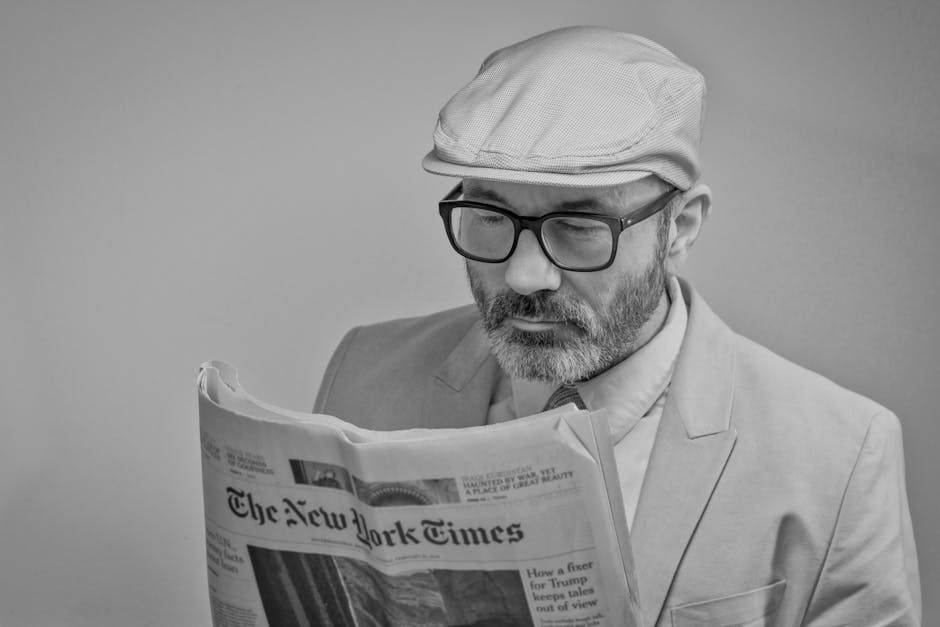 "If it's news, must be important."
---
generation information
Remember when breaking news used to be breaking? Now, it seems like anything is breaking news on the television screen. It was done in the past to signify a tragic event, not the news uses it for bringing more eyes on their particular story or agenda. And the problem is that we are now becoming desensitized to the word breaking. But how is this all effecting our economy in America? Is there something to the nation's economy and the way the news presents the information in various mediums?
stocks go up and then they go down
I'm not someone who is well traversed in the stock market. But whenever the mass media talks about the market, you start to see a shift in confidence. It's because the average Joe really doesn't know much about the market. So when they hear commentators discussing the market, it makes them either nervous or optimistic. Because these the trusted people who have worked in the space of finance. So when the commentator starts to question the market, then you will notice, if this person is trusted, a slight show of loyalty to what they are saying. But the commentators don't have anywhere as much influence as the market numbers in the newspapers or websites.
ratings can't be the driver
Whenever you see the media, there is always a left or right agenda. Yet when you are presenting the market numbers, having a left or right agenda can hurt directly even more. Because playing with the market's numbers can effect how people invest, and in turn the jobs in our market. So when presenting information about the market, show the numbers as a reflection of what is because a lot of people have investments riding on those numbers. Views on political parties and social issues are more ambiguous than the numbers that coincide with the market.
---
My Personal Website: www.faheemjackson.squarespace.com
Instagram Me: @theefaheemjackson
Twitter Me: @2320howe
Medium.com/@faheemjackson
Tumblr Me: @fjackson44