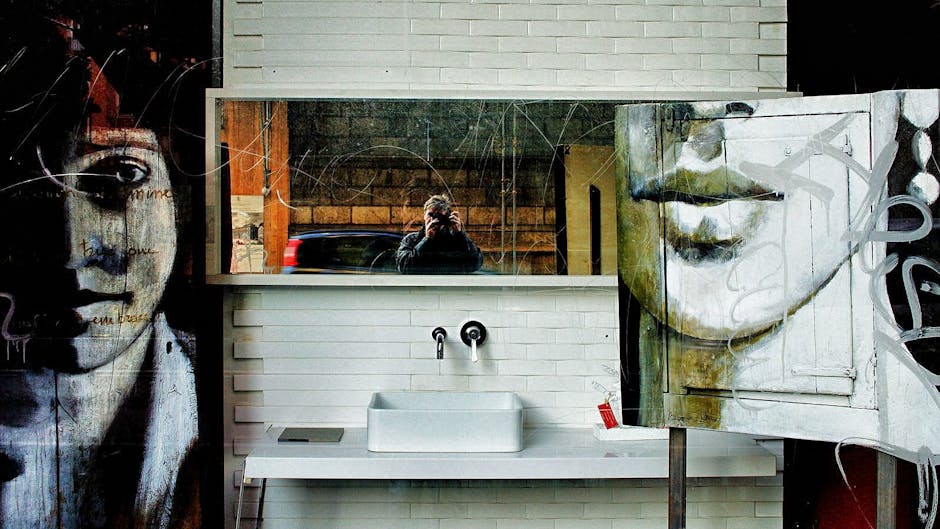 "They imitate, we follow, they imitate more."
---
imitation of life
When we look at any form of entertainment, we would like to think that a lot of entertainers are original. Yet in reality, we are creating works that is a mere reflection of the world we already live in, that we don't notice. That is why the work they create resonate so much with us. It's how you convey art, not trying to more be an inventor, rather an innovator.
Now if you do create something that is original then fine, but very few do. They always adopt some aspect of the artist that influence them over the years. And unless you are deep into art, you don't quite see it.
why we don't see it
We go through our daily lives going to work, going to lunch, coming home, and raising children. But the reason we can't see what the artists see, is because the artist job is to watch you. And the things you ignore or don't see they reflect it on a canvas, in photography, in music, film, television, and theatre. It's why emotionally we feel so close to certain works.
We don't see why it makes us feel good, but the artist is able to reach into the subconscious to pull out the memory even when you don't remember the place of you emotion.
repeat process
Once the artist has shown the world itself, then what? You must continue to recreate yourself in order to be a force in society. So what you have to do is sometimes anticipate the future based on the current situation. That means trying to convey an image of a world tomorrow rather than today or the past.
That's important because people always look forward to a better tomorrow. And what better way to showcase a better tomorrow than to the people who need encouragement the most.
---
My Personal Website: www.faheemjackson.squarespace.com
Instagram Me: @theefaheemjackson
Twitter Me: @2320howe
Medium.com/@faheemjackson
Tumblr Me: @fjackson44