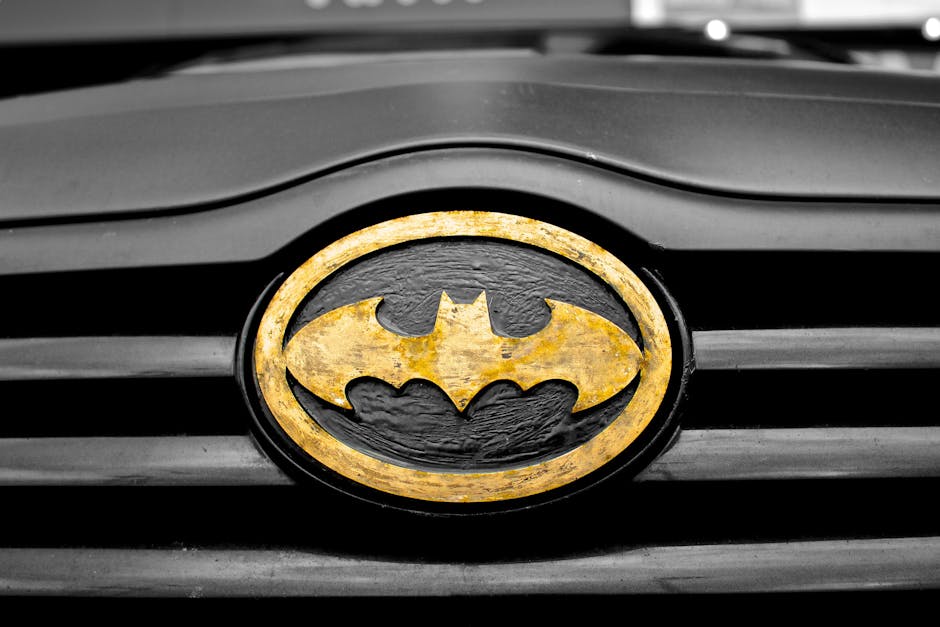 "We love it now, but what about later."
---
superheros
We as a society love ourselves a good superhero movie. To see the villain lose in defeat as the hero triumphs. And our love for these sort of films stem
from watching the bad guy in real life prevail. So to go to the movies to see the hero win is like finally, someone who isn't afraid to take on the bad guys. Then we snap ourselves out of the fantasy and live in real life.
consistent stream
Over the recent years we have seen a constant year after year release of superhero movies. And at first they were interesting, but what happens once the people start to ask for something new. Then what, does Hollywood run scrambling for creativity. Because yes, these movies are highly profitable, but there needs to be a blend of action and other genres as well.
When there is this one trick pony, people start to get irritated and turn away from the trend.
money money money
It's the entertainment "business," the movie and music, "industry." And the reason these words are in quotes is because we need to remember why these superhero movies keep being made. The art is the 10% or less and the business is the rest. Everything that has to do with the business that is not the art, makes it hard to get your work out there if you need Hollywood.
So if you are a drama filmmaker, comedy, science fiction, or any other outside of action, then good luck to you.
the future looks bright
Now, if you feel bad for Hollywood, then don't. They are far from hurting for money, and the superhero trend is not slowing down anytime soon. As a matter of fact, there are films slated to come out over the years to come. And as for other genres of film, good luck and God speed.
---
My Personal Website: www.faheemjackson.squarespace.com
Instagram Me: @theefaheemjackson
Twitter Me: @2320howe
Medium.com/@faheemjackson
Tumblr Me: @fjackson44