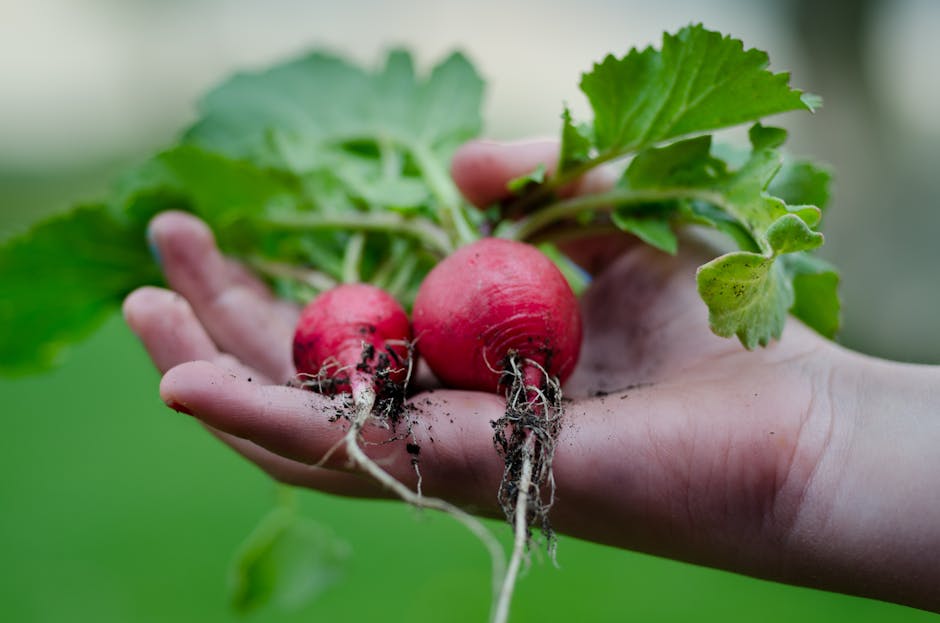 "How to feed self."
---
self sustaining
I have written in previous articles regarding horticulture and growing your own crop. Even recently I wrote about the GMO's that are in our food. But what is the science behind planting your own crop in your backyard or on land? People in America used to be farmers, now we receive much of our crop overseas, we don't even know the first steps in our own farming anymore. I have been thinking about this recently since wanting to buy my own house one day. Do I buy a really nice house, or smaller home but utilize the land for other means. Because that house looks nice, but the land used for growing crop is a good business.
obstacles
The obstacles you would think are the growing of the crop: how to plant and how to keep growth moving along. But the main obstacles to farming would have to be the government regulations. If you want to grow crop for your own personal usage, then get straight to it. But if you want to have any operation that is going to be generating profit, then these are the following permits you will need for crops and livestock:
National Pollutant Discharge Elimination System Permit
Concentrated Animal Feeding Operation Permits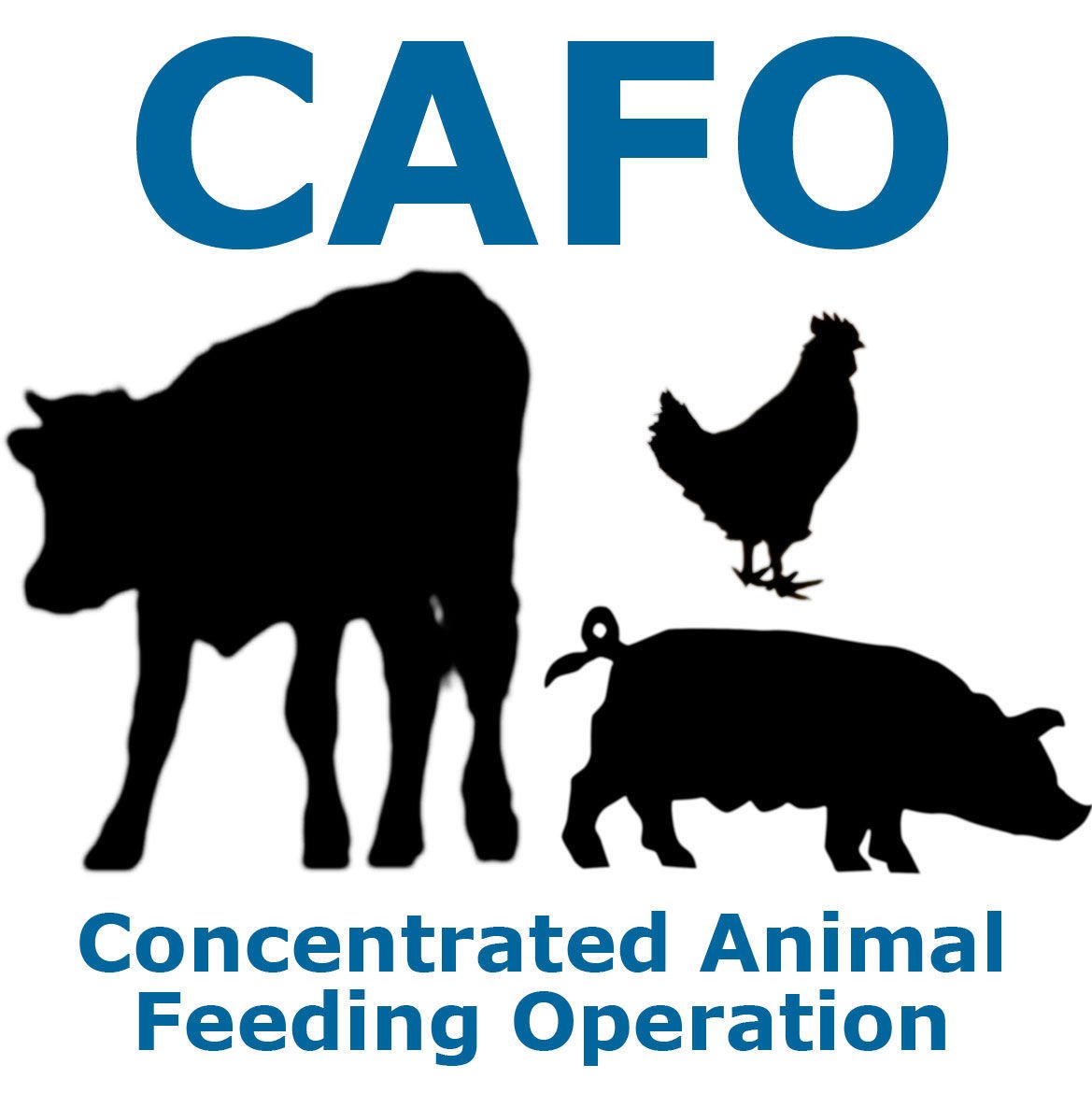 Federal Insecticide, Fungicide, and Rodenticide Act
Certification and Training Regulation
Environmental Protection Act (Endangered Species)
Facility Standards
Underground Storage Units/Tanks
Clean Water
giving it a go
So far we have been just talking about it, why not give it a try. I wonder what type of farmer I would truly become if I tried farming. And from the looks of how health consicous our society has become, it will either be growing your own crop of forcing farms to have better standards. Yes, we can tell from the list above we already have enough standards. But there are still practices that need to change in our society. And I not only referring to the United States, but globally.
---
My Personal Website: www.faheemjackson.squarespace.com
Instagram Me: @theefaheemjackson
Twitter Me: @2320howe
Tumblr Me: @fjackson44
Facebook Fan Page: www.facebook.com