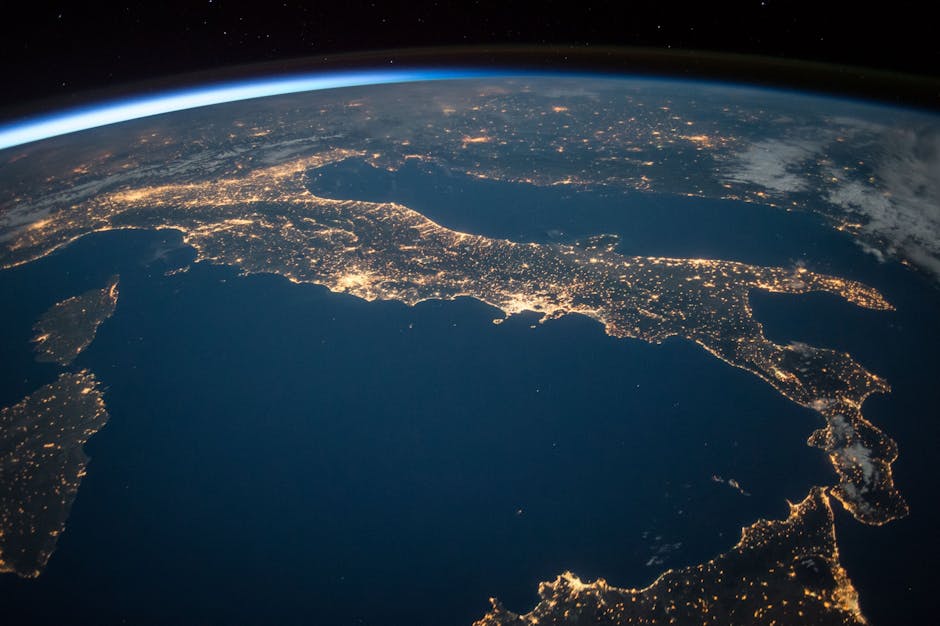 "The many uses of science."
---
Science! Science! Science!
Science is such an ambiguous term, but it is the entire systematic testing through the use of explanations and predictions to figure out our universe. Now what in the world does that mean; simply put we aim at trying to figure out the world around us by making assumptions over time to get to an explanation about our past, present, and even the future. And if that still doesn't make sense, in the hopes of trying to figure out how we came to be as humans, one way is to align ourselves with a like species. Then from that, try to figure out commonality further before moving to more complex theories.
Branches
There are so many different branches of science in society. And for the most part, we separate the sciences we study into three major groups: Natural, Formal, and Social.
Natural
This is the studying of a more natural phenomenon that exist in our universe: cosmic, geo, bio, and chemical. This may very well be the most complex because of the vastness of the subject. Especially once you get into areas like cosmic, in dealing with outside of Earth. You could live on Earth 100 years of your life studying this field and not even learn so much as 1% of the universe's potential.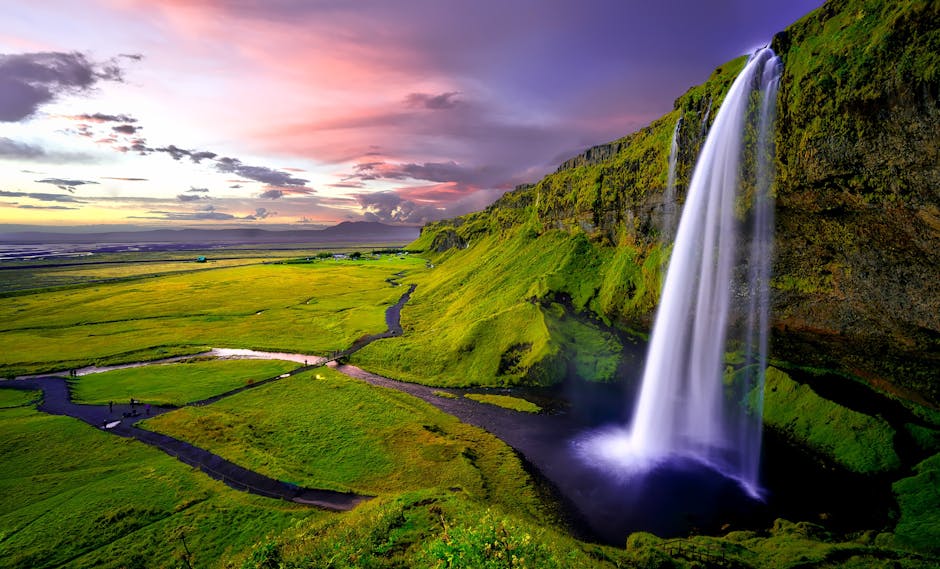 FORMAL 
This area of study deals with using the mathematics as a more logical means of figuring out problems. We are now dealing with the building of an infrastructure through various means of engineering methods. And since the human brain has had to evolve for so long over time, we have used the most simplistic forms of logic to figure out building. We have 10 fingers and 10 toes. We could easily could have 100, why 10 because it is a more simplified number. Evolution is moving from what is simple to complex. So a classification of 10 is easier than 100.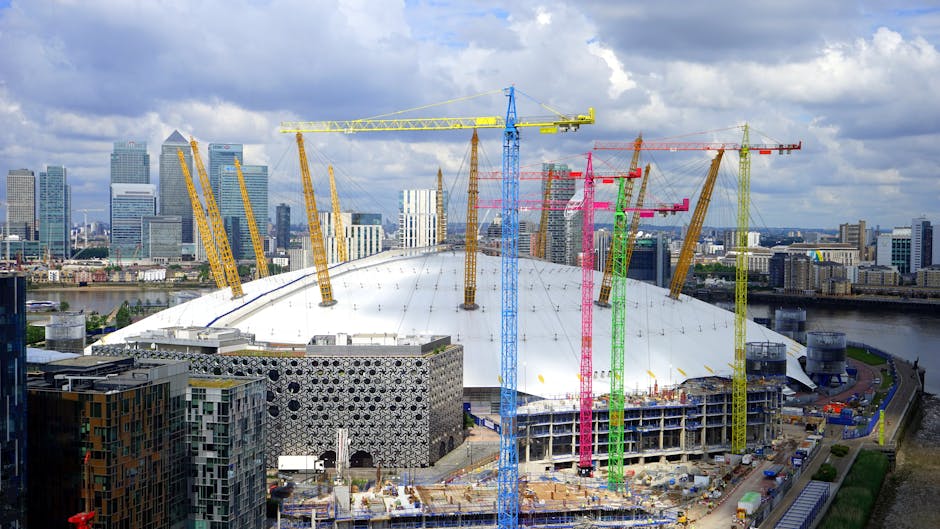 SOCIAL
And last group would have to be the social sciences of the world. This is how humans interact with each other in building and maintaining of a civilization. That is not be confused with the previous formal sciences of logic alone. But there are a variety of logic that goes into our social. Meaning we build and maintain societies on the basis of what's good for the masses through our own logic and reasoning. But it's not a mathematical logic decision, it's more emotional; a feel and observation. So we have laws that say you can go to prison for murder because without these laws to keep people in check, the rate would be higher for murder. Prison isn't a full proof method, but a pretty good deterrent from breaking laws.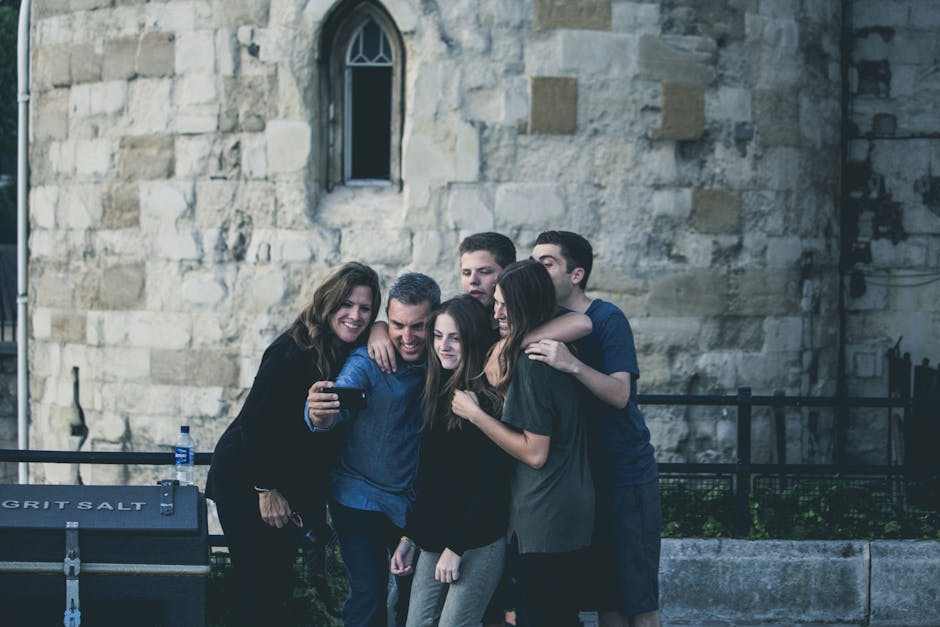 Into the Future
Now, the question is always, "What will we discover next that falls into the three main groups of science?" Will we find a new mineral in the future that aids in our survival. Or will we find a means of traveling through space. The more complex our models become in science, the more we discover, the more we want to explore.
---
My Personal Website: www.faheemjackson.squarespace.com
Instagram Me: @theefaheemjackson
Twitter Me: @2320howe
Tumblr Me: @fjackson44
Facebook Fan Page: www.facebook.com