"Block out the hate, someone's listening to the real words."
---
When riding the subway this morning, a man was speaking what can only be described as his own words of motivation and inspiration. Now granted, we live in New York City, so when someone gets on a train and starts talking to the passengers everyone looks away. We have been trained to do so because experience in living in this city tells you that sometimes people have other motives. And those motives can put you in a sticky situation if you decided to engage with that person. But let's take a step back for a second and assume the man had good intentions.
What is it about people that don't want to hear the words of motivation especially when you are on your way to work in the morning. If you observe the graph below, these are the various top
ten global cities with high commutes. The number represented inside the graph as the trips in billions. Can you imagine all these commutes and I wonder, how many people enjoy hearing a little bit of encouragement in the morning on their way to work.
Or maybe I'm naive to believe that people are actually going to a place where they want to work. Maybe, just maybe, the people are not happy with their overall quality of life. And if you are unhappy with your quality of life, the last thing you want to hear in the morning to work is the goodness of life.
So when you speak motivation, the good word; who are you really talking to in life? Well, I am sure there are people listening, but they remain silent. Those who take it in the most, take it and forge ahead with it.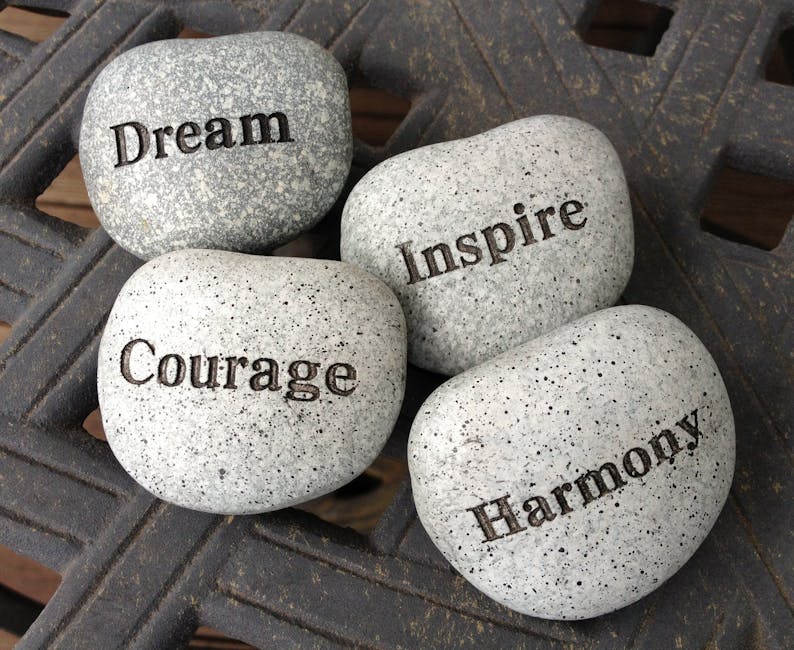 The ones who reject the most are always verbal. These are the people who you don't want to share your space with because they are headed down a road of resentment and inevitably manifest itself in how they live their lives.
---
My Personal Website: www.faheemjackson.squarespace.com
Instagram Me: @theefaheemjackson
Twitter Me: @2320howe
Tumblr Me: @fjackson44
Facebook Fan Page: www.facebook.co