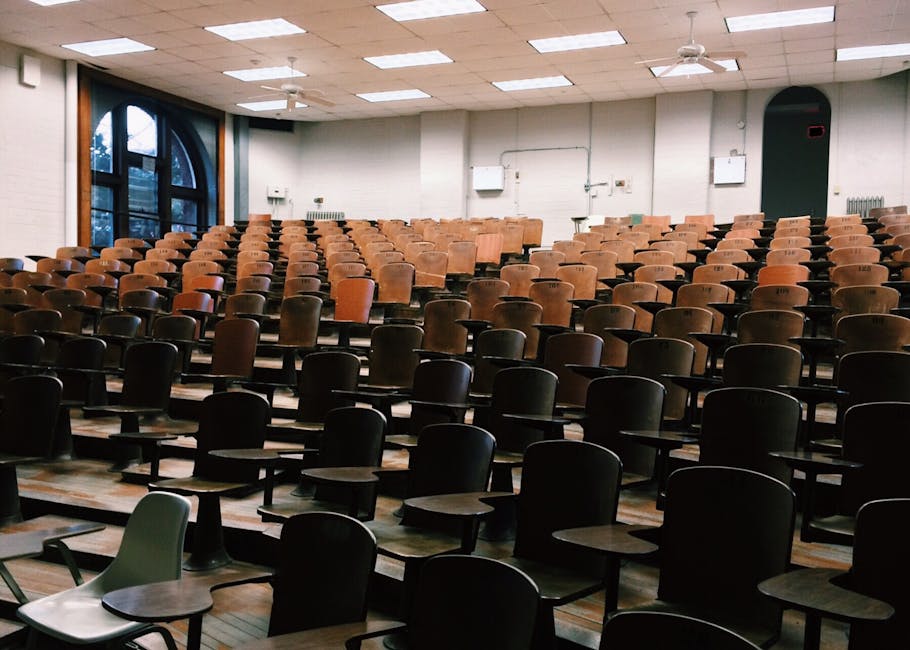 "They're failing and it's our fault."
---
When observing the academic landscape of America, and the rest of the world, you can't help but realize that the rest of the planet is passing us by. And I am using the word everybody when looking at countries that we have trumped over, over the years. Now with China as the number one economy on Earth, we now have more competition from other developing nations. We have the famed BRIC countries: Brazil, Russia, India, and like I said before China. You look at the way these children are brought up in school and you compare them to the children in America, and there some key differences. This new way of treating our children like they're ultra-special for doing nothing can't help. We give them all trophies when they lose and win in sports, and we also allow them to retake test when they fail. Instead of letting them fall and get back up.
Because falling and getting back up is what you have to do to succeed in the world. And when we don't allow that to happen, we wind-up with a bunch a crybabies who expect the world to be given to them on a platter. But besides the special treatment we give to our nation's children, what about the curriculum. The children in the poor communities are receiving the worst while the kids in rich communities get the best. And yes, if you are from money you can afford the means to what someone poor cannot have in life. Yet when you're looking at education, we tell our children to work hard, but if they are starting out in school with poor education then where is there room to make that statement. So many are not ready for college because of the academics in their school at no fault of their own. Provide them with the appropriate tools, and if they don't want to learn then turn away from them.
But it's not like that, growing up in poor communities education dollars is being pulled from poor neighborhoods, but as a student why bother working hard at times. If the education is poor, what can you really do. Getting into college is nearly impossible, yet we say go to school. The issue that I have is that our Department of Education almost act as if we give the kids too much knowledge then the ones at the top start to get replaced. And the last thing people high up want is more competition. So we set them up early to fail, so they give up. Then you have a nation of few bosses and a lot of people disgruntled with life working dead end jobs with mediocre educations. Because in the end, you have to give them a chance to fight. You can't say here is a poor education in school then act shock when it is worthless. Provide the appropriate tools, and then if they give up you can say I tried. But if you start off with screw you, you can't be too shocked when they fail.
---
https://faheemjackson.squarespace.com/ (PERSONAL WEBSITE)
https://www.facebook.com/fjacks063 (FAN PAGE)
https://www.Medium.com/@faheemjackson
https://www.amazon.com/s/ref=sr_nr_n_0?fst=as%3Aoff&rh=n%3A283155%2Ck%3Afaheem+jackson&keywords=faheem+jackson&ie=UTF8&qid=1492966094&rnid=2941120011   
@theefaheemjackson Instagram
@2320howe Twitter