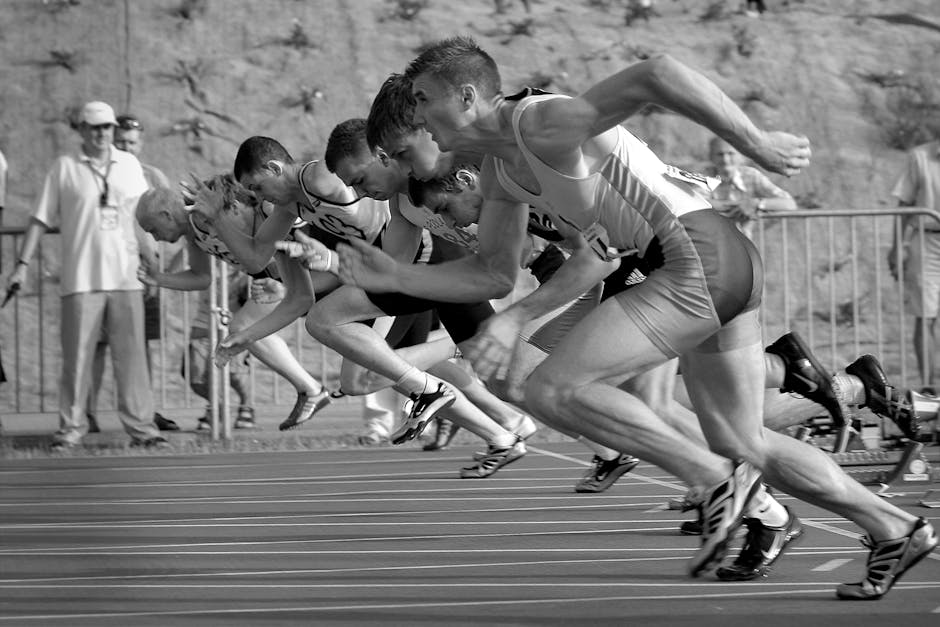 "Catch up or be left in the dust."
---
Ever been running a race and there is someone who you know is in the race with you. You guys both are trying to win yet encourage each other. But you have to also keep in mind that there are others in this race running with the both of you. So if you are in 3rd place and your friend is in 5th, you want that 5th place friend to catch up. But remember, there is 4th between you both, 6th, 7th, and 8th place in the back. And that's when you start to care less about the position your friend is in, and more about trying to win the race yourself. Because your goal is not to worry about the place where your friend is sitting, but more so where you need to be. And where you need to be, is moving yourself in position for the 1st place win.
See, you can't think about the person in 5th place that you know. They have to be bent on catching up to you, otherwise, you have to let them lose. And this topic is not about participating in sports. This topic is about trying to run your race in life. I was watching an interview that Hip Hop artist Snoop Dogg was apart of where he was discussing this same thing. He stated when he first entered the entertainment business, it was him and his friends. Then, as time progressed he stood tall and they never left their position. And the only way to be at their level was to come back down. And that's when you start compromising your talents in this world. Which is a statement that I agree with wholeheartedly. You cannot make someone want to be something in life unless they are bent on going the distance themselves. Because you do more harm to them than help to them.
The way I see it, your 3rd place should make them motivated to run faster even if it's only to finish strong 5th. Hey, and they might catch that 4th place person or even you. But if you drop back to help them, you're now risking 4th catching you, and also 6th, 7th, and 8th. Now both of you guys are stuck in the back of the pack. And some people are comfortable in the back as long as there is someone there with them. Me, I am far from OK with being in the back of the pack. So in the end, the person who is running behind you have to have it in their mind to want to catch up in life. Because if you keep aiding them, they'll never grow. They'll always want you to carry them somewhere. Sometimes you just have to let them fail and keep moving.
---
https://www.facebook.com/groups/1777548702458281/
https://www.indiegogo.com/projects/freedomless-speech/x/11885908#/
https://faheemjackson.squarespace.com/ (PERSONAL WEBSITE)
https://www.facebook.com/fjacks063 (FAN PAGE)
https://www.amazon.com/s/ref=sr_nr_n_0?fst=as%3Aoff&rh=n%3A283155%2Ck%3Afaheem+jackson&keywords=faheem+jackson&ie=UTF8&qid=1492966094&rnid=2941120011   
@fjackson12345 Instagram
@2320howe Twitter