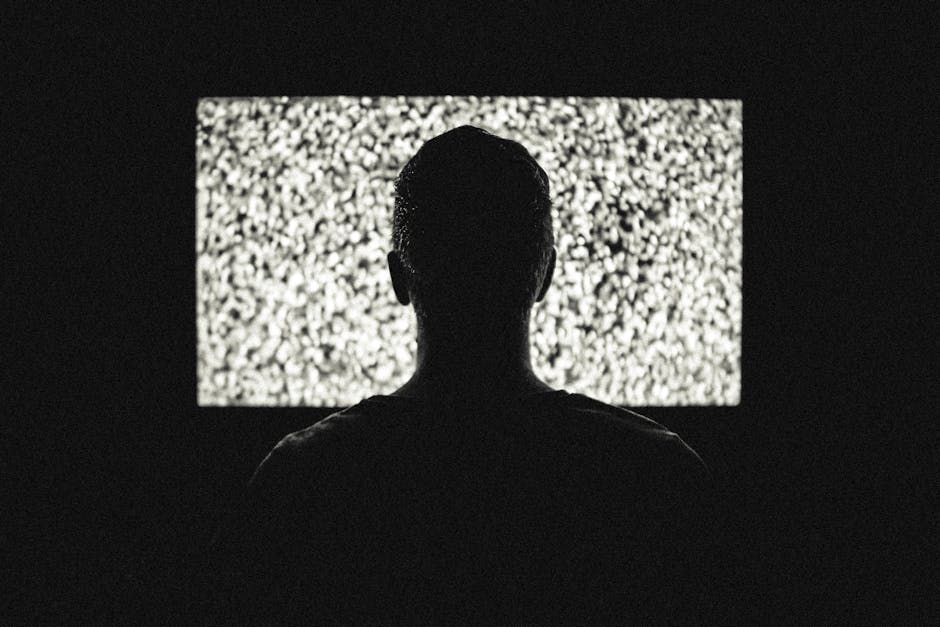 "Calm down people, you're just watching people live their lives."
---
I have always tried understanding what is it about reality television that makes people patronize it so much. You're not watching a real television series where actors are skilled at their craft. And you're watching a show where people are placed in situations for bad things to happen. It is considered assisted reality. But I don't get anything from it myself. I have tried watching and can't find anything that I like personally. But for some reason, women especially, love reality television shows. So I have tried to come up with a few reasons as to why this might be so. And they are on the border of disturbing and confusing.
The disturbing reason why I feel that people watch reality television falls under two equations. One equation has to do with the idea that people may like watching regular people who are just as screwed up as themselves. My world is not perfect so watching this show makes me feel better about myself and my situation. Another equation has to do with people who appear to have these lavish lifestyles, but lives are out of order. It makes people say to themselves, "Wow, I see rich folks are just as crazy as poor folks." The reality about this is that they don't have these interesting lives. It is assisted to make you think they do. But are there other reasons people watch so ritualistically.
Another reason I came up with for the patronizing of reality television shows is the voyeuristic aspect of watching the show. Watching something that you feel you shouldn't be watching. You sit at home in your living room looking at the screen thinking to yourself. "I shouldn't be watching this right now, but it's too good to stop now." It sounds very predatory, but it's the same reason people have a love for amateur pornography. That's not to say that people who watch reality television is of perverted nature. It's just that we love looking on at something that is taboo or persona non-grada. And we turn it off thinking to ourselves we got away with viewing something no one thought we would enjoy. Yet when others tell us they like it as well, we open up and enjoy as a community.
In the end, I don't see the trend of reality shows slowing down anytime soon. Every year there's some new show popping up. The popular ones are the wives and girlfriends of professional athletes. These are people that for the longest, lived their lives in a way that very few of us knew about. But now their house doors are open. Only problem is that there has been a divorce on each of these reality shows. Why, because you don't bring cameras into your marriage. And the aspect of fame has popped into the equation as well. Whatever it is, people tune in and can't wait until the next season of whatever show they are watching.
---
https://www.facebook.com/groups/1777548702458281/
https://faheemjackson.squarespace.com/
https://www.amazon.com/s/ref=sr_nr_n_0?fst=as%3Aoff&rh=n%3A283155%2Ck%3Afaheem+jackson&keywords=faheem+jackson&ie=UTF8&qid=1492966094&rnid=2941120011 
@fjackson12345 Instagram
@2320howe Twitter