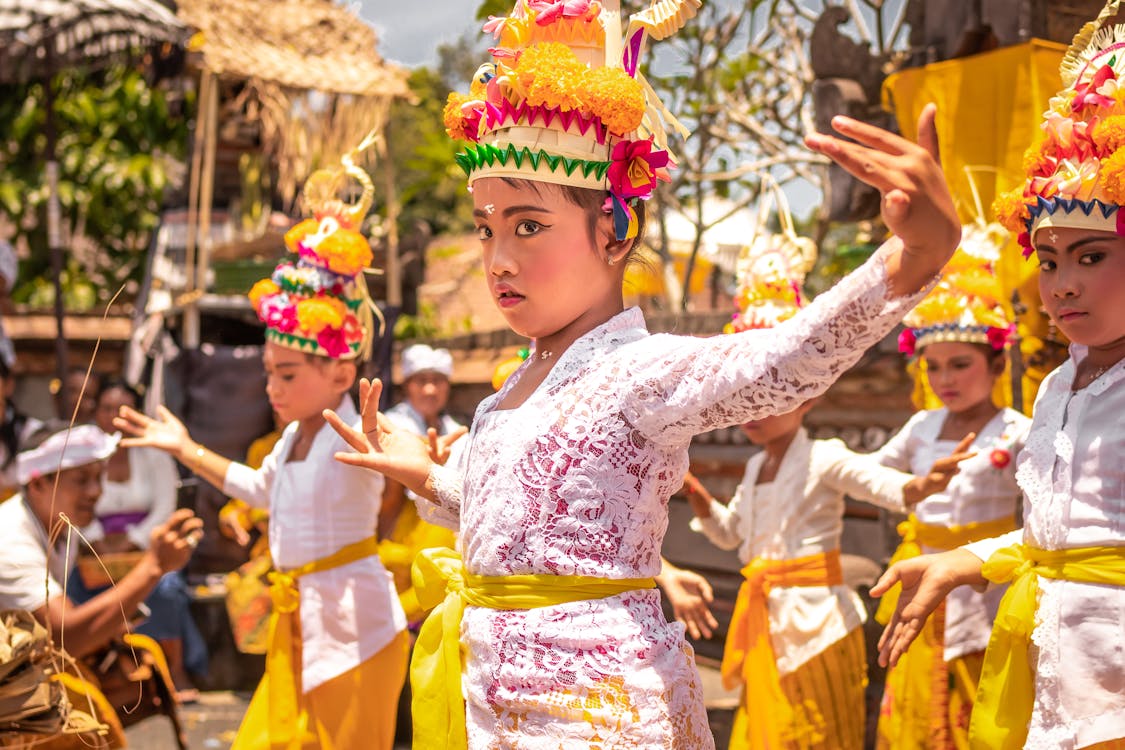 "Teach them well."
---
pass it on to them
When you are young, and come from certain cultural backgrounds, parents like to instill at an early age cultural awareness to children. An identity that have kept a group of people alive for a very long time. And all the parent want to really do is make sure the longevity of that cultural appreciation and love is maintained. So the next generation is always the key to making sure that culture is sustained. Otherwise, it is very easy to lose that identity and then what you have is hundreds, if not thousands of years of heritage gone forever. And always remember, the people in power can always have the ability to rewrite history once it is lost.
blended cultures
What happens once the next generation blends in with another group of people? Then what you have is the choice to either forgo one of the cultures or try practicing both. And the one that is the more dominant seems to always take over and replace the other. Or in the case of immigrants coming to America, they are seeing there cultures diminish because the American culture is more of what they live. Now what you have is the identity of the group lost so that the kid can have a better life in this country. The only thing is, are you prepared to sacrifice identity for a better career? Because that could potentially happen once the kid is brought to this country.
they care when we care
If parents are not interested in the identity of the kid, what will the kid do about it? And the answer is nothing. The culture is only as important as the parent that take the time out to teach them. Because it's very rare that the kid will reach out and want to get to know about their culture without the parent expressing much interest. Children don't just ask their parents where they come from. Children just grow in a society in which they live. So the priority must come from the ones that are raising them.
---
Personal Website: http://www.faheemjackson.squarespace.com
Instagram Me: @theefaheemjackson
Twitter Me: @2320howe