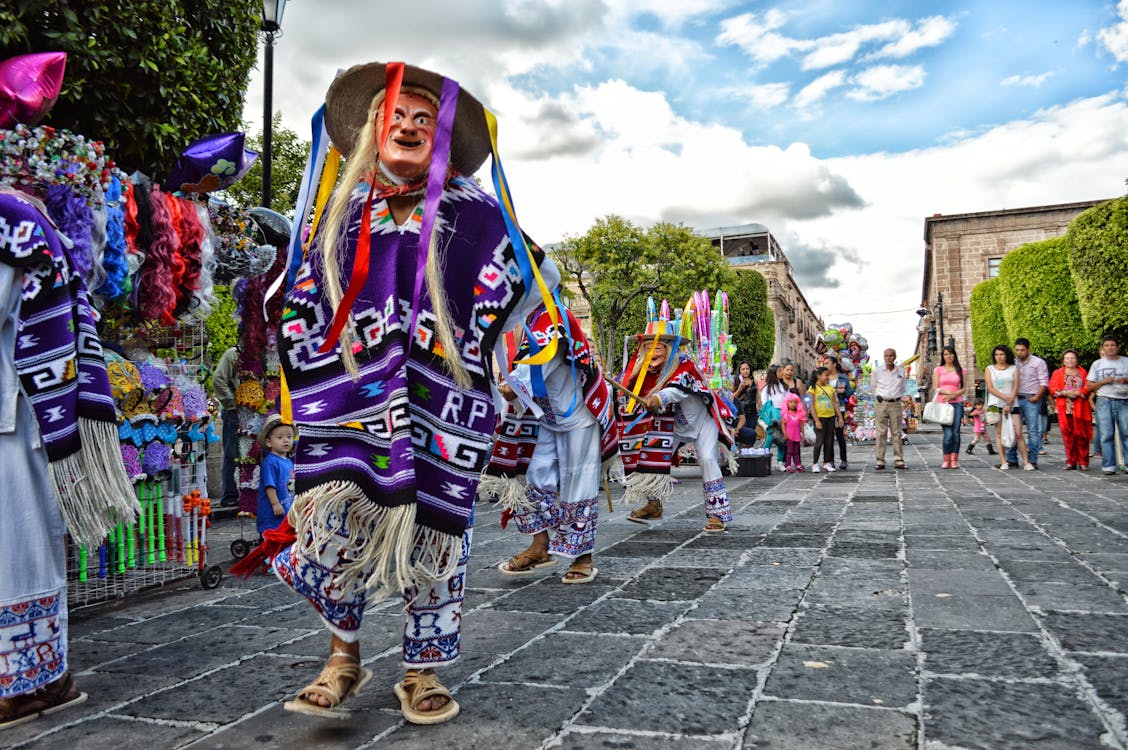 "We're all cut from something great."
---
ones own identity
We all like to think that we are the same. But the reality is, throughout human history we have built these various civilizations in the world. And with that a great culture have come from them. And there is this great pride that comes out of having an identity that stems from ones self. And today we live in a society where pride in self can be misconstrued to mean something else when you start to say cultural pride. You are quickly labeled separatist or racist, but we have to put things in its proper context. When you say ethnic and cultural pride are you talking regards to destroying another person's to prop yours up. That is a form of racism, but are you just proud of the cultural leaps your group have accomplished.
when it's gone
Coming from a group of people who have lost and identity, you know how important it is to have some form of recognition. When I look at groups from around the world, I often go, "Wow, I must be nice to have a cultural identifier that defines your group. Coming from America, I am African American, and we lost an identity due to slavery. No names, no real homeland, but only the names of another culture that we don't belong to. And you will never no matter what be a member of that group. Meaning, I can never pick up a flag of Italy and fly it, yet on Columbus Day in New York Italians line the streets of New York to celebrate. And when you don't have an identity of your own, you will never be a fully embraced by another group.
human evolution changes
As the world becomes more and more close, we are going to start to see the merging of cultures. And when I say close, I mean, countries continuing to expand until the point where groups will begin to make new cultures out of the current cultures. Meaning China continuing to expand into Africa. What does that mean as more people start to come in from the outside. Will there be an Afro-Chinese creation? Or will groups start to conflict because one feel they are losing their identity? For these reasons alone, it make you want to live forever to see the many changes of our civilizations.
---
Personal Website: http://www.faheemjackson.squarespace.com
Instagram Me: @theefaheemjackson
Twitter Me: @2320howe