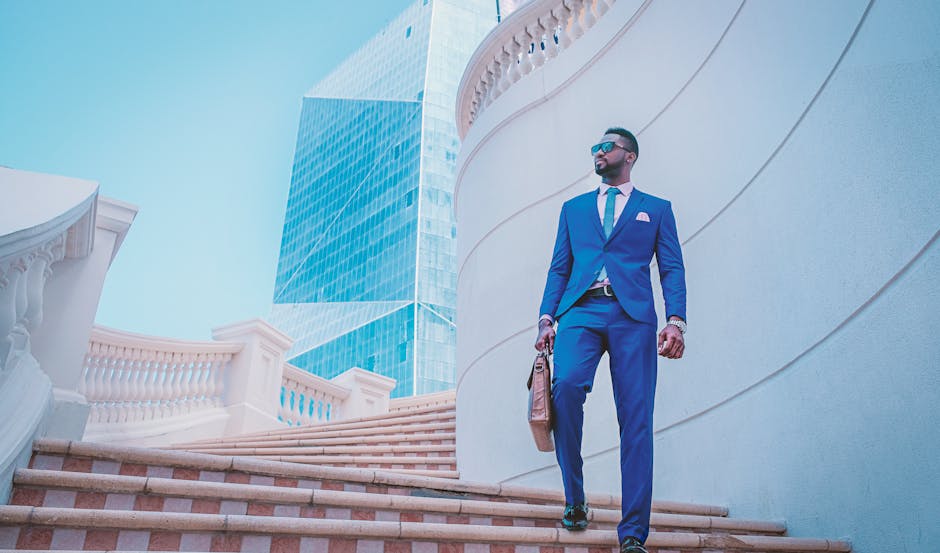 "Why do you work?"
---
the 9-5
There are so many reasons for why someone might pursue a career. But what is your purpose for being in this career field. Because a great deal of your life is predicated on what you do for a living. So without a purpose you can easily find yourself in a rut and become depressed. Is it all for the money, career advancement, the title, the company, the validation of association, etc. I can't tell someone what to follow or how to pursue. Just know and understand what comes with the career you will be pursuing. Because we have an idea of a career and then there are the realities of the career.
beware 
Are you prepared to give over your life to the climb? Do you want to know what it's like to miss out on so much in your life? Well, it may be the downside to having the career that you do. And that's when so many people fall off the career wagon. They settle for something less because they don't want all their time being taken up by this career. Yet, when they settle, they usually watch someone put in the time and skyrocket to something great. So beware of what your life could become by pursuing that dream job.
all those years prior
Leading up to your success, you are a work horse. And the day times are going to be the defining moments that will push you through these rough times. But the years of struggling will also be the reason you fight so hard to stay in the game. It is so much work that people work double sometimes triple overtime to make their lives work. Yo don't want all that work to go to waste for nothing after putting in so much.
---
Personal Website: http://www.faheemjackson.squarespace.com
Instagram Me: @theefaheemjackson
Twitter Me: @2320howe