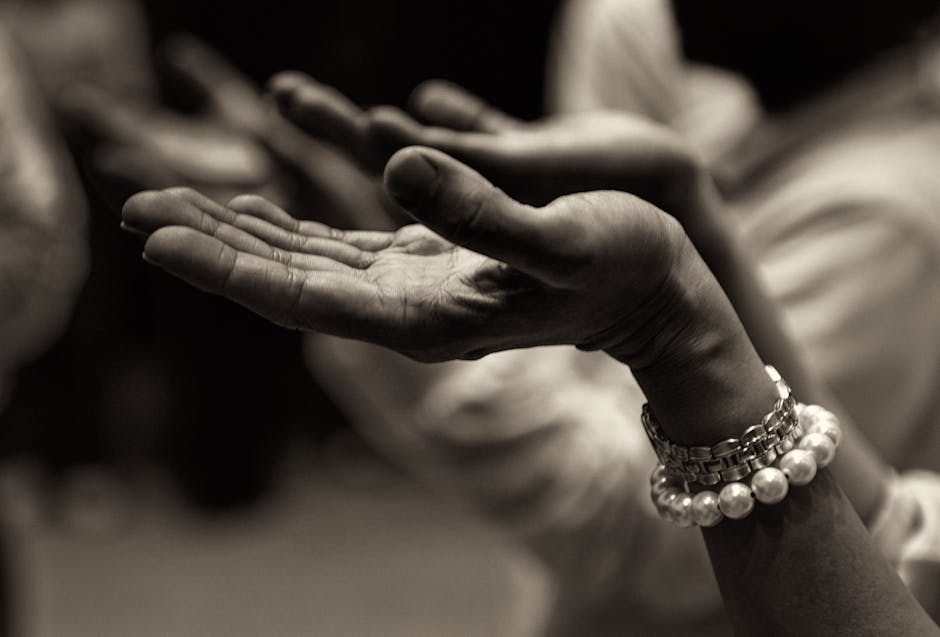 "Why do we need it."
---
religion
As a child I would go to church with my mother and watch how people would worship. And there was something of interest the way people would extend their hands up to the heavens. And it dawned on me what people were doing. It is a form of submission and asking for help. But why were people begging for help?
Religion is one of those debates that get started as with politics that there is no real answer to in life. It is the dealing with people and their faith base, and that's that. But why do people worship to God? What is it that makes people place their hands up. It is the one thing that all religions have in common. The need to look upward.
congregation
The meeting places of where we go to worship is quite exquisite. These regal style buildings that have paintings and glass sculptures of Jesus Christ. And every church mirrors that of old world Europe. The pews where people sit are all directed forward to hear the pastor speak. And the organs which jute into the air carrying the sounds of the piano playing.
And then there are the people who come in droves to hear the words of the bible spoken to them through the mouth of a pastor/priest. That coming together in this one place has a very fraternal/sorority feel. We all have this one group, one belief, one moral code, moving forward.
disappearing rapidly
 Living in New York City, I was watching the news where a lot of churches have been closing their doors. Problem is, is that the rising rent is pushing them out and members are not coming into the house. That means once a generation ages no one is replacing them. So what happens, the doors close. So are we seeing that now?
Are we seeing a dwindling down of the culture that has been around for so may centuries? Maybe, just maybe we might be living through the end of an era.
---
My Personal Website: www.faheemjackson.squarespace.com
Instagram Me: @theefaheemjackson
Twitter Me: @2320howe
Medium.com/@faheemjackson
Tumblr Me: @fjackson44
Facebook Fan Page: www.facebook.com