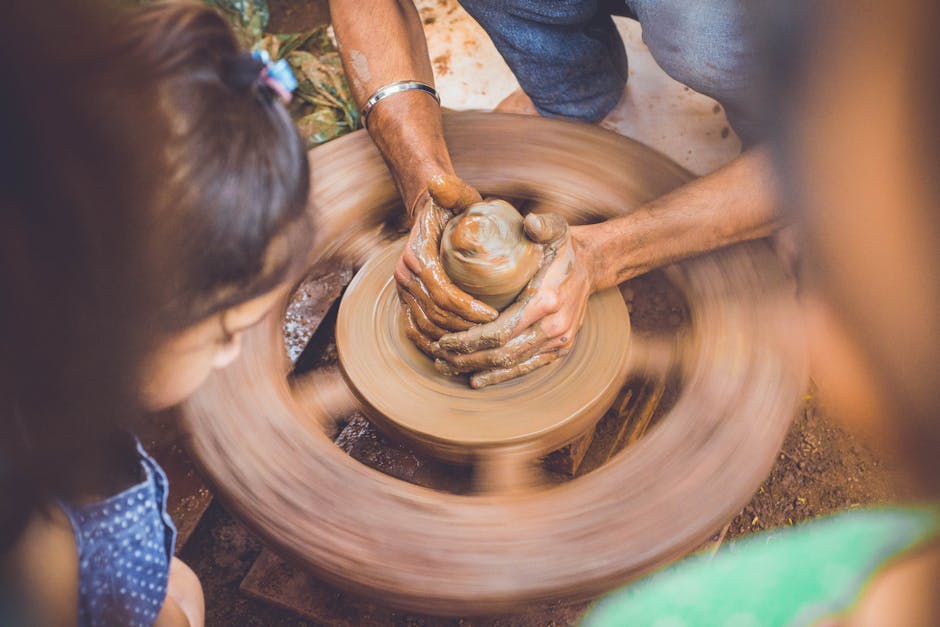 "Might be a dinosaur, but not a dead dinosaur."
---
I am always impressed whenever I see the craftsmanship of people throughout history. I work at The Metropolitan Museum of Art in New York City. And there is artifacts designed and built by man that stretch back hundreds and even thousands of years. And when you take a step back and look at the artisans of the past, you can't help but to be impressed. The magnitude of what they were able to accomplish with such a small amount of tools to perform their jobs. But it were these basics tools and pulley systems which built these past civilizations. So my question to you is, "Is there still room, even in today's tech savvy environment for artisans/craftsman?" Because with so much manpower being replaced by machines, do these craftsman have a place in our society? And the answer is yes they do. And you know why?
Even with all the technological aspects of society, we are always impressed with the hands on abilities of man. Yes, we are enamored with machines and what they can do. But when you look at the performance of man's hands on approach, he are seeing something far better. Meaning, it's one thing to see a statues put together by machinery, but viewing a statue or monument that we
used our own hands to build is even better. Like I said before, I work at a museum, and when you see scrolls that were crafted by man or sculptures from the past, you know they used tools that were far less advanced than today. But having to use something less advance yet still getting the job done; and on top of all that lasting throughout history is a job well done. But then you start to think about the future of mankind.
What will be create in today's society that 1,000 years from now people will be amazed that we were able to build? To us, we say, so what we built a car to drive around. But our future descendants might look at the materials we have built cars with and say, "Wow, I'm surprised those vehicles lasted as long as some of them did with that material." "Those pieces of metal should have fell apart soon as they put them together." Which is why you'll start to see our cars in museums as time progress. Museums guides will say to people, "This here is a Ford pickup truck which was used 500 years ago to transport cargo loads for construction." "It was one of the transports of its day." And what's great about us 500 – 1,000 years from now, we will have all this stuff in perpetuity. So there will be audio and video of this Ford pickup truck in commercials and what it could accomplish on the road and off the road.
In the end, craftsmanship is eternal. We will always look in the past at what man has built and muse at the ingenuity. From the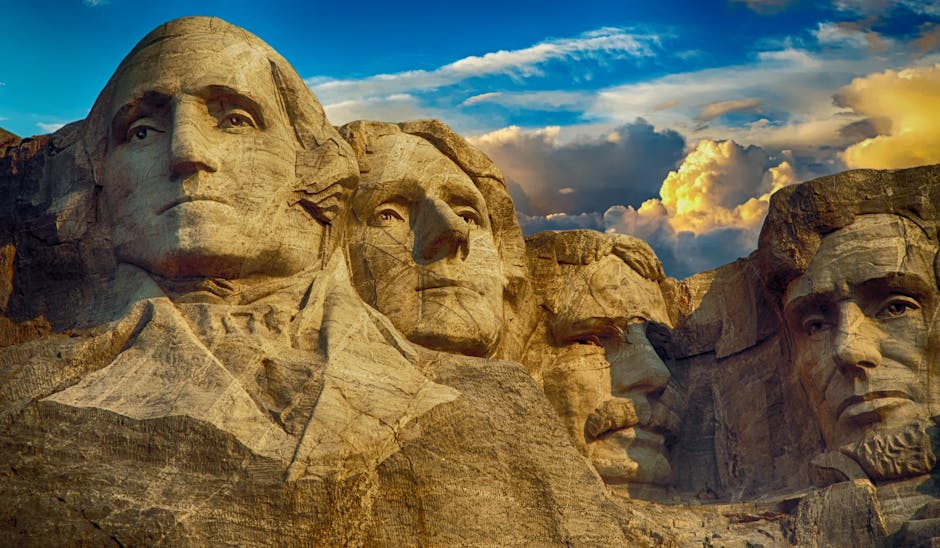 simple tools of Cromagnon Man to the building of the pyramids in Egypt, to the carving of Mount Rushmore to public school classrooms where art student are shaping clay into artistic objects of interest. The human intrigue with our abilities to take what's allotted to us and make life work using the simplest of tools is what makes us great.
---
https://faheemjackson.squarespace.com/ (PERSONAL WEBSITE)
https://www.facebook.com/fjacks063 (FAN PAGE)
https://www.amazon.com/s/ref=sr_nr_n_0?fst=as%3Aoff&rh=n%3A283155%2Ck%3Afaheem+jackson&keywords=faheem+jackson&ie=UTF8&qid=1492966094&rnid=2941120011   
@theefaheemjackson Instagram
@2320howe Twitter