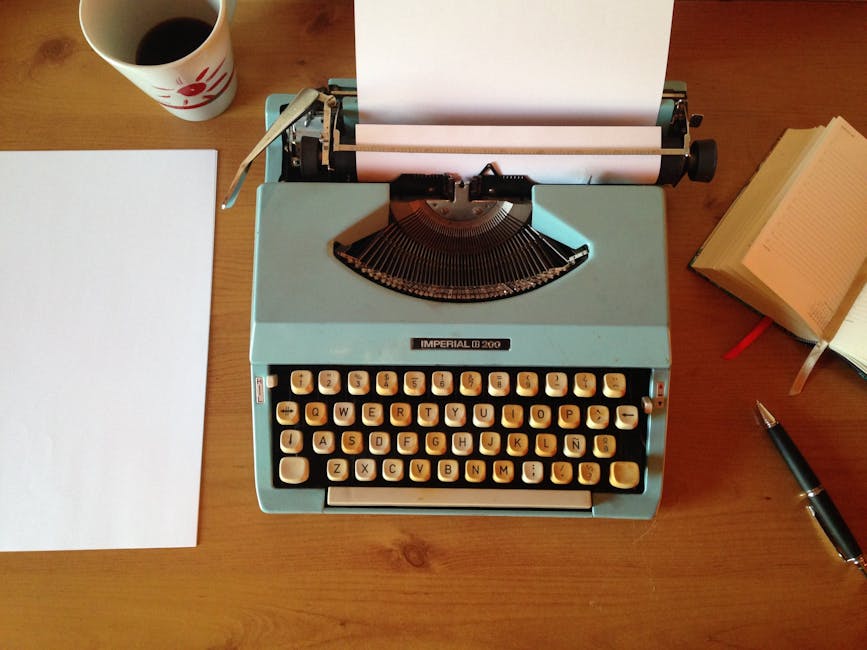 "What feels like an eternity in my mind, has only been a day in real time."
---
My writing career started when I first started to conceptualize a screenplay about a girl who is dealing with a stalker. Sending her reminders of her ex-boyfriend who was killed in a car accident the night they were together. Since then, I have written five more, two short screenplays (which one has been made into a short film and I am currently producing the second), contributed nearly 450 blog posts on my WordPress site, and wrote two books I self-published on Amazon. And even with that, I have yet to make a real living off of any of my writing. But then I looked back a few times at when I first started writing my work. And I see the year 2012, which makes me realize I have not been writing for long. That's right, I have only been at it for six years. Actually not even six years, more like five and eight or nine months or so.
So what is it; why does it feel like I have been at it for years longer? Is it because I want it so bad that it is taking so long? Or could it be that five and a half years is nothing in the grand scheme of things. I have researched and found that the average screenwriting career is a ten year journey. You hear about novelist not receiving critical acclaim for their books until they are ten to fifteen years in the game. So for me, my little five and change is nothing. But where am I ranked so far? How do I know how much traction I'm really gaining? Of course I have showed my work to friends and family, but that's them. How will I know what the market like in my writing? And yet again the question is, "Well, how much have I written?" To a lot of readers, two books are not good enough.
But look at the age in which I started. I was 25 years of age once I started writing, and now I am about to be 30 years old at the end of the month. And in society years it's like, get your life together. But in writer years, it's like oh stop it, you got time. But nonetheless, I'm putting in the work. I'm churning out material and putting myself in a position to let things happen to me. After I complete my next short film, I plan on finishing my comedy trilogy I wrote. In addition, I'll try to punch out another, a drama I have been contemplating for a while. These are the four scripts I will try to sell, which will bring me up to nearly ten full length screenplays. It just hurts to see so many people around you doing what you perceive to be more in life. But for whatever reason, I never stop, and I always move on to the next story. Their lives never make me want to stop doing what I am doing.
And for that reason, I continue to write and write. I'm even shocked sometimes when I look at my blog and realize I am at yet another milestone for it as well. I have hit nearly 450 posts, close to 5,000 views this year, and nearly 1,000 visitors this year. Then I think to myself, "Some people have had their blogs for way longer than myself and can't turn out much of anything. And still, with all the challenges, I wouldn't trade it for anything. If not for writing, I would be constantly stuck in my head. Because in the end, writing allows me to be honest in a society where you can't be honest. You're aloud to say things that would otherwise turn people away from you. It's the freedom why I don't want to stop. I can't open my mouth and say as I please, but I could write what I please. And as long as I can't talk without using my filter, everything will be channeled into text. In a solidarity space, where no one can control me, but me.
---
https://faheemjackson.squarespace.com/ (PERSONAL WEBSITE)
https://www.facebook.com/fjacks063 (FAN PAGE)
https://www.amazon.com/s/ref=sr_nr_n_0?fst=as%3Aoff&rh=n%3A283155%2Ck%3Afaheem+jackson&keywords=faheem+jackson&ie=UTF8&qid=1492966094&rnid=2941120011   
@theefaheemjackson Instagram
@2320howe Twitter